Health Tip: Have Jaw Pain?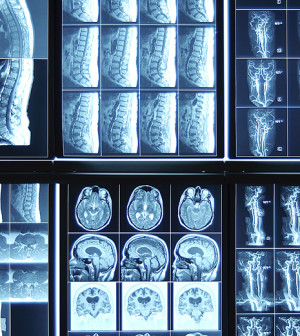 Jaw pain can radiate to the ears and teeth, and may even lead to headache.
The American Dental Association mentions these possible causes of jaw pain:
Having sinus problems.
Having a toothache, or grinding the teeth.
Having an infection.
Having arthritis of the temporomandibular joint.
Having periodontal disease.
Having stressed facial muscles.
Source: HealthDay
​​