Health Highlights: July 28, 2015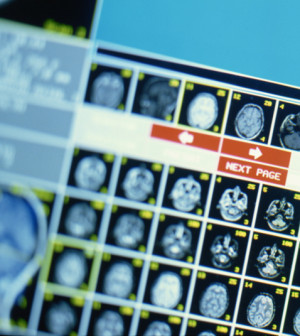 Here are some of the latest health and medical news developments, compiled by the editors of HealthDay:
Selfie With Rattlesnake Leads to Huge Medical Bill
A San Diego man ended up with a $153,000 medical bill after trying to take a selfie with a rattlesnake earlier this month.
The snake bit Todd Fassler, who required two hospitals' stock of the antivenom CroFab, the only drug available to treat people bit by poisonous snakes, CBS News reported.
The bill for the antivenom alone came to more than $83,000.
"The only effective treatment is antivenom," Dr. Keith Boesen, director of the Arizona Poison and Drug Information Center, told CBS News. "There's blood tests we can do to determine the effect of the venom. Hospital bills can always be worked out or negotiated, but you can't really negotiate, other than prosthetics, the loss of part of your hand or your arm."
—–
South Korea MERS Outbreak Over: Prime Minister
The Middle East Respiratory Syndrome (MERS) outbreak in South Korea is over, according to the country's prime minister.
There have been no new infections for 23 days, which means the public "can now be free from worry," Hwang Kyo-ahn said, BBC News reported.
However, the World Health Organization disagrees. It would take 28 days without a new infection — twice the incubation period of the MERS virus — to declare the outbreak over in South Korea, a WHO spokeswoman said.
The last MERS case in South Korea was confirmed on July 4, BBC News reported.
So far, 36 people have died in the MERS outbreak in South Korea.
​​