Health Highlights: July 31, 2015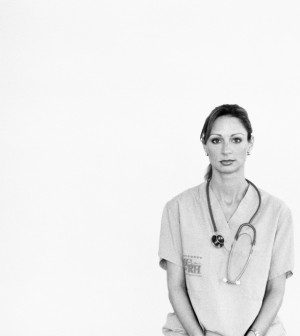 Here are some of the latest health and medical news developments, compiled by the editors of HealthDay:
FDA Warns of Name Mix-Ups Between Antidepressant, Blood Thinner
Confusion between the names of the antidepressant Brintellix (vortioxetine) and the anti-blood clotting medication Brilinta (ticagrelor) has led to the wrong medication being prescribed or dispensed, the U.S. Food and Drug Administration says.
While no patients have used the wrong medication, reports of prescribing and dispensing errors are still being received by the FDA.
Doctors can reduce the risk of name confusion by including the generic name of the medication on prescriptions in addition to the brand name, along with the indication for their use.
Patients should always check their prescriptions to ensure they are receiving the right medication, the FDA said.
​​