Health Highlights: Oct. 22, 2014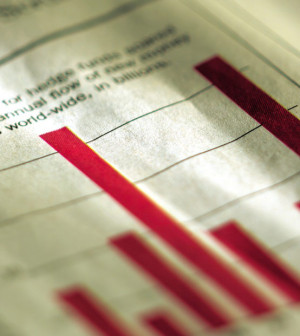 Here are some of the latest health and medical news developments, compiled by the editors of HealthDay:
Utility Workers Face Charges for Not Testing Water for Brain-Eating Amoeba
Two utility workers are facing charges for allegedly not testing three Louisiana towns' water supply for a deadly brain-eating amoeba and then trying to cover up their negligence.
The 13,000 people in the three towns in St. John the Baptist Parish were told in late August that Naegleria fowleri had been found in their water supply, ABC News reported. The amoeba enters the brain through the nose.
In September, state police began investigating inconsistencies in water inspection data from the parish.
On Monday, indictments were issued for utility workers Kevin Branch, 54, and Danielle Roussel, 43. Each faces one count of failing to perform a duty required of a public employee and another count of creating and maintaining false public records, ABC News reported.
The men were given 24 hours to surrender, the Louisiana Attorney General said.
​​