Health Highlights: Sept. 22, 2014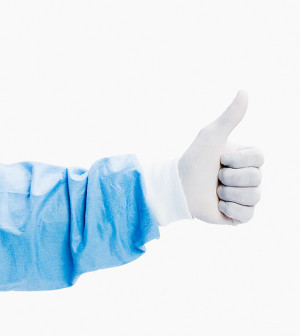 Here are some of the latest health and medical news developments, compiled by the editors of HealthDay:
Possible TB Exposure for Hundreds of Infants at Texas Hospital
More than 700 babies may have been exposed to tuberculosis at a Texas hospital over the past year.
An employee at Providence Memorial Hospital in El Paso was diagnosed with TB on Aug. 25 and may have exposed infants and about 40 other hospital staff members since September 2013, said Dr. Hector Ocaranza, the health authority for El Paso County, the Associated Press reported.
Officials are waiting for the results of TB tests on hospital workers, and the hospital is offering free screenings for infants who may have been exposed to the disease.
"This is an incredibly large exposure investigation, and it involves infants, so it is particularly sensitive," said Carrie Williams, spokeswoman for the Texas Department of State Health Services, the AP reported. "Babies are more likely than older children and adults to develop life-threatening forms of TB."
​​