Praluent Approved to Treat High Cholesterol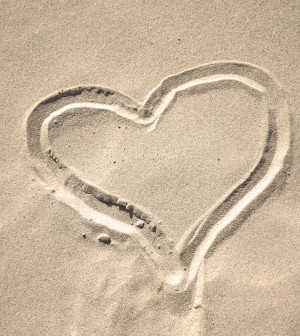 Praluent (alirocumab) injection has been approved by the U.S. Food and Drug Administration to treat people with inherited high cholesterol (heterozygous familial hypercholesterolemia) or people at risk of heart attack or stroke from high cholesterol derived from foods or produced by the liver.
The drug is sanctioned for people who do not benefit enough from improved diet and the use of cholesterol-lowering statins.
Low-density lipoprotein (LDL, the so-called "bad cholesterol") is linked to cardiovascular disease. Heart disease is the leading cause of death among American men and women, killing some 610,000 people every year, the FDA said in a news release.
Praluent is the first-approved drug in a new class of medications called proprotein convertase subtilisin kexin type 9 (PCSK9) inhibitors. The drug is an antibody that inhibits the PCSK9 protein, which allows more liver receptors to remove LDL from the blood, lowering "bad" cholesterol.
Praluent was evaluated in clinical studies involving nearly 2,500 people with high cholesterol who were at risk of heart attack or stroke, and were taking the highest tolerated dose of a statin. Participants given Praluent saw a reduction in LDL cholesterol ranging from 36 percent to 59 percent, the FDA said.
The most common side effects of Praluent included itching, swelling, pain or bruising at the injection site, and flu. Serious allergic reactions, some requiring hospitalization, also were reported. Praluent users who develop symptoms of serious allergic reaction should stop using the drug and seek immediate medical attention, the FDA said.
Praluent is marketed by Bridgewater, N.J.-based Sanofi Aventis and Tarrytown, N.Y.-based Regeneron Pharmaceuticals.
More information
The FDA has more about this approval.
Source: HealthDay
​​