Obese Kids a Universal Target for Bullies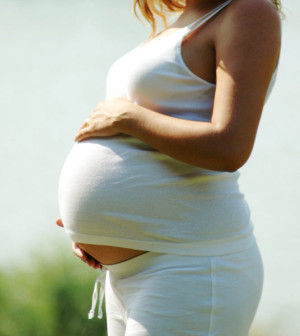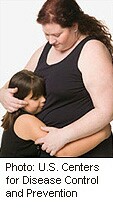 "Being fat" is seen as the most common reason why children are bullied, a new study reveals.
Researchers who surveyed more than 2,800 adults in the United States, Canada, Iceland and Australia said at least 70 percent of respondents believed that weight was a common reason for bullying. A similar number regarded weight-related bullying as a serious or very serious problem.
Weight-related bullying was considered to be more common than bullying for reasons such as race/ethnicity, sexual orientation or religion.
"Given high rates of childhood obesity in these and many other countries, both school-level and policy-level remedies may be needed to address weight-based bullying on a broad level to improve quality of life for youth with obesity," said study author Rebecca Puhl, deputy director of the Rudd Center for Food Policy & Obesity at the University of Connecticut.
Schools should raise awareness about, and take more action to reduce, weight-related bullying, according to 75 percent to 87 percent of the adults. About three-quarters of the respondents said governments should strengthen existing anti-bullying laws to include measures to combat weight-related bullying.
At least 60 percent of the adults in the different countries said schools, teachers, parents, health care providers and governments have an important role in preventing weight-related bullying, according to the study published recently in the journal Pediatric Obesity.
"Our study shows that there is substantial public support for these policy measures," Puhl said in a university news release.
"Our findings echo recent research from the U.S. showing that parents favor strengthening school-based policies and state laws to address weight-based bullying," she added. "The time may be ripe to implement school-level policy changes to ensure that vulnerable youth are protected."
More information
The American Academy of Pediatrics has more about bullying.
Source: HealthDay
​​