Health Tip: When Heel Pain is Afoot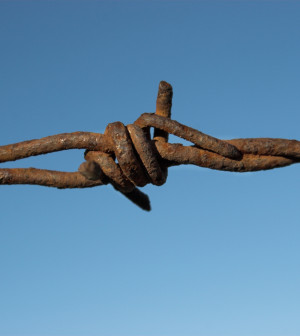 Pain in the heel may range from a minor nuisance to disabling.
The American Podiatric Medical Association mentions these possible causes:
Formation of a spur, a non-cancerous bony growth, in this case on the bottom of the heel.
Plantar fasciitis, in which the thick band of tissue at the bottom of the foot becomes inflamed.
Pronation, in which the foot turns too much toward the inside. This can stretch ligaments attached to the heel.
Achilles tendinitis, an inflammation of the tendon that supports the back of the ankle and heel.
An injury such as a bruise, or a foot deformity.
Source: HealthDay
​​