Health Highlights: July 29, 2015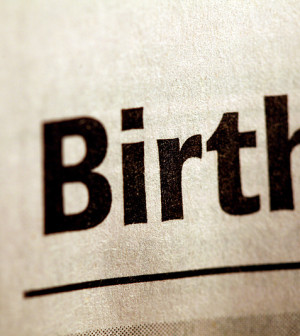 Here are some of the latest health and medical news developments, compiled by the editors of HealthDay:
Larger U.S. Health Care Spending Increases Expected in Coming Years
The recent slowdown in U.S. health care spending increases is coming to an end, according to projections released Tuesday by federal government actuaries.
Health spending will grow by an average of 5.8 percent a year through 2024, compared to the 4 percent annual growth seen between 2007 and 2013, The New York Times reported.
Those figures mean health spending will rise faster than the overall economy's expected growth, but won't increase as rapidly as the average 9 percent a year in the three decades before the recession, the actuaries said.
They said the struggling economy explains most of the recent slowdown in health care spending, so an increase in health spending is expected as the economy continues to grow, The Times reported.
—–
Cyclosporiasis Outbreak Linked to Human Feces, Toilet Paper in Mexican Cilantro Fields
An outbreak of cyclosporiasis in Texas has been linked to human feces and toilet paper found in cilantro growing fields in Puebla, Mexico, the U.S. Food and Drug Administration says.
As a result, Mexican cilantro is being detained at the border and products from Puebla cannot enter the U.S. without inspections and certification, NBC News reported.
So far, there have been 205 cases of cyclosporiasis in the Texas outbreak. Last year, there were 200 cases of cyclosporiasis in Texas during an outbreak also linked to cilantro from Puebla.
No recall has been issued, but shoppers are being advised to ask their grocer about the origin of cilantro in stores and to thoroughly wash all fresh produce, NBC News reported.
​​