Health Tip: Teach Kids to Protect Themselves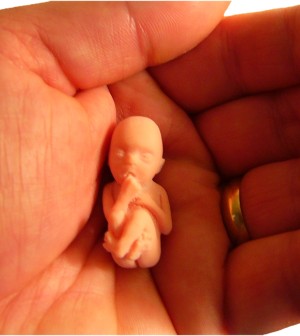 Every child will face danger in his or her life, and it's up to parents to equip children with the tools needed to minimize the chances of harm.
The National Crime Prevention Council offers this advice:
Make sure your child always knows how to contact you. Set a rule that your child must ask permission before going anywhere without you.
Talk to your child about areas that are safe for playing, safe roads to travel and safe places to go if the child is ever in danger.
Explain to your child to always trust his or her instincts, and to immediately seek help if he or she ever feels frightened.
Make sure your child understands that it is OK to tell an adult 'no,' even if the child knows the person.
Promote playing with other children in groups, which tends to be safer.
Source: HealthDay
​​