Health Tip: Enjoy Berries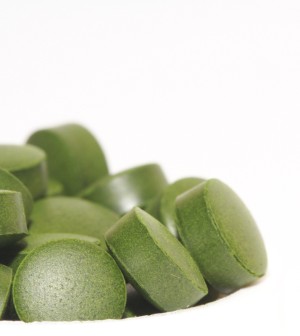 Berries are not only colorful and attractive, they're also loaded with vitamins and antioxidants.
The Academy of Nutrition and Dietetics offers this berry good advice:
Shop for berries that are dry, plump and firm. Containers should never have mold, moisture or dirt.
Before storing berries, pick out any damaged or spoiled ones and throw them away. Store berries in a produce drawer in your refrigerator, or inside a sealed container in the fridge.
Before consuming, wash berries in cold water. Eat within three days.
Add berries to smoothies, cereals, yogurt or ice cream.
If you have leftovers, freeze them to enjoy longer. Spread them out on a baking sheet in the freezer, then move to a sealed container once frozen.
Source: HealthDay
​​